SHAPE = DEFAULT
DEFAULT indicates that the "area" isn't really a shape but rather that the HREF applies to the area as a whole.

<AREA HREF="default.html" SHAPE=DEFAULT>

which gives us this map: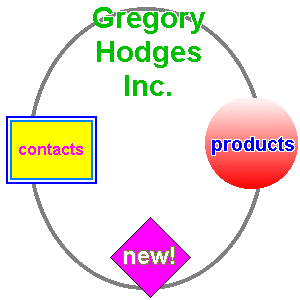 MSIE 5 has had problems with the DEFAULT attribute. Many versions of MSIE 5 do not recognize the attribute at all.